Ready to GENERATE PASSIVE INCOME THROUGH AIRBNB?
Let's work together and help you build
an Airbnb Empire WITHOUT Owning Real Estate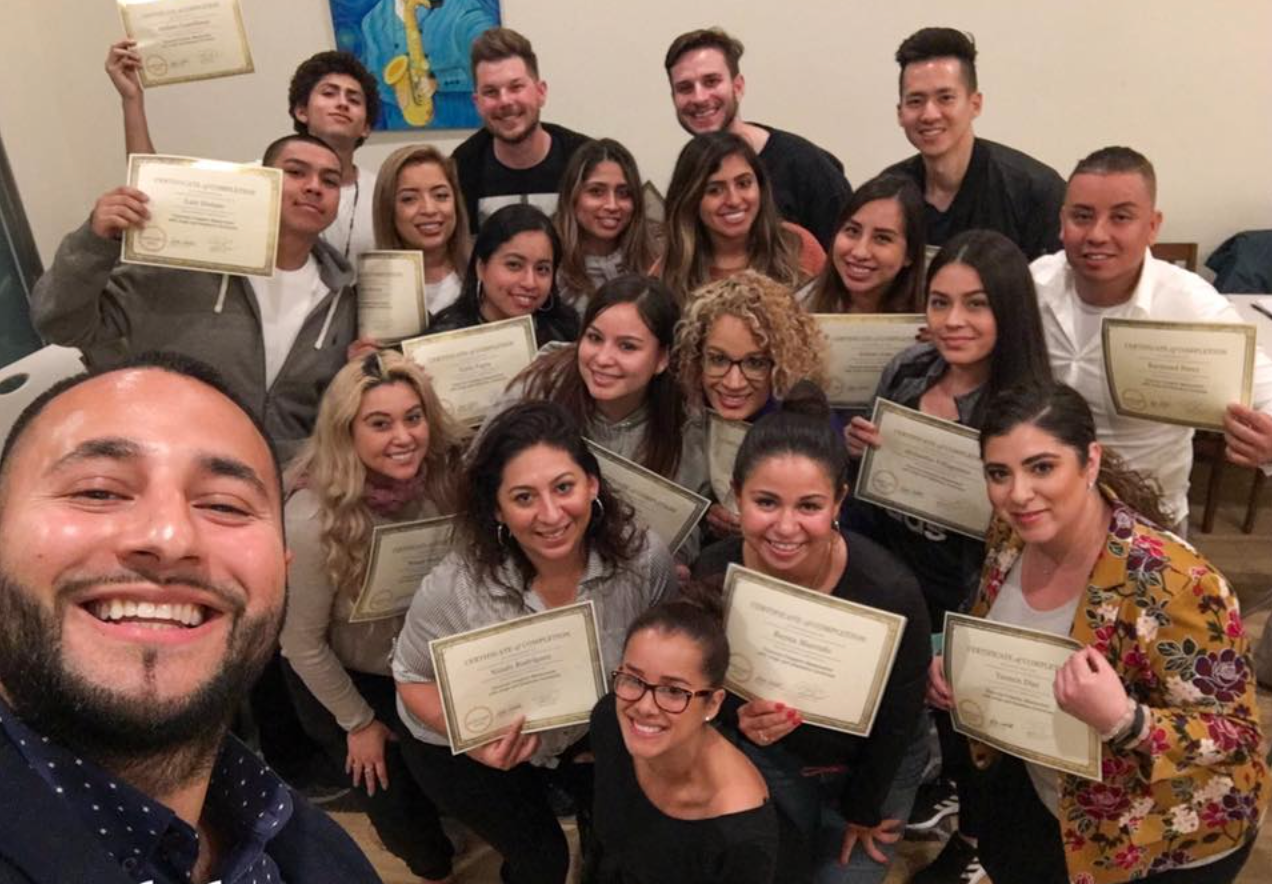 The R.E.A.L System is my signature coaching program designed to help you get off to a fast start by learning my step-by-step roadmap about Airbnb so that you can start generating passive income in as little as 30 days.
The Empire Mastermind is for Airbnb Entrepreneurs who want to be in the top 1% of Airbnb Income Earners. You'll have access to (3) 3-day live events, online training, and exclusive Live Q & A calls.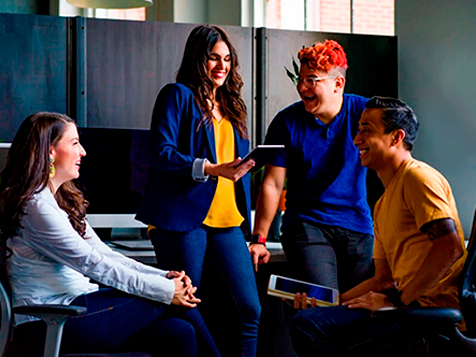 © Copyright Jorge Contreras 2020. Branded by