Launch Your 1st Airbnb in 30 Days or Less
Together, we're going to impact our future generations.
You're here because you realize that you were meant for something great.
You know that you have full control of rewriting your story AND breaking your family's "broke generational curse."
We come from humble beginnings and know what it's like to struggle, live in poverty, and be passed up on opportunities.
From this moment forward, WE CAN CHANGE THAT.
I'm on a mission to educate and show you how to skyrocket your income, cash flow, and net worth so that you're able to live life on your terms and secure you and your family's financial future.
This is an opportunity of a lifetime, and I'm here to support you every step of the way.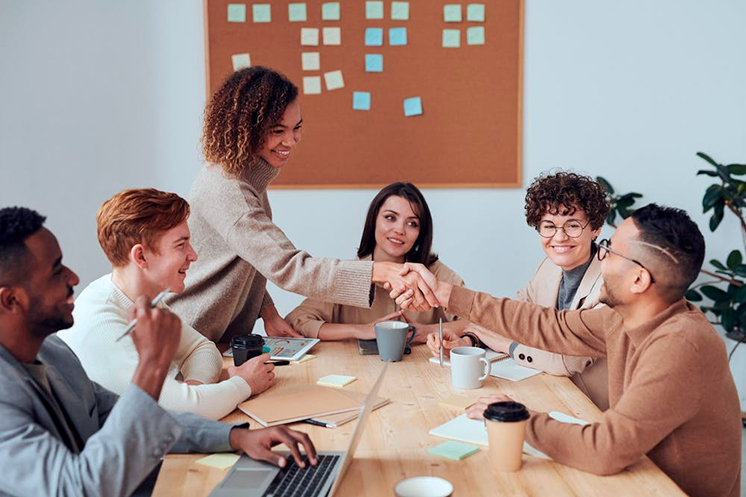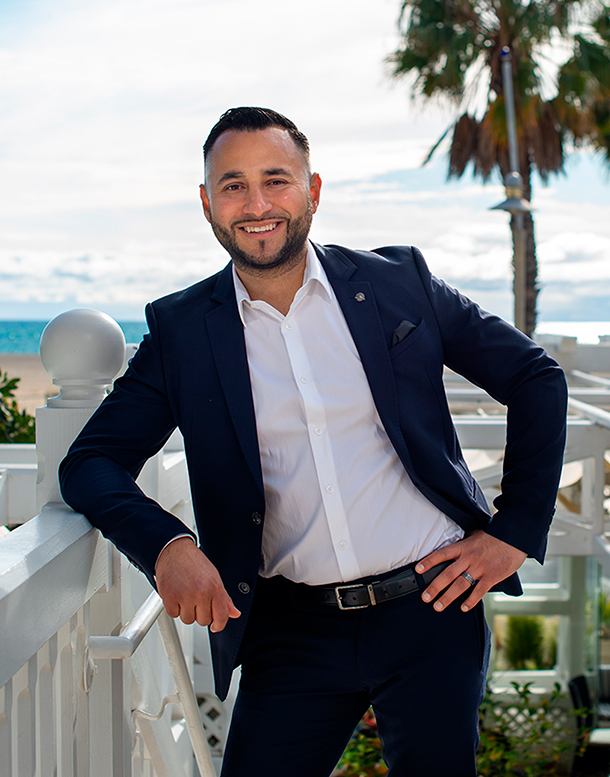 So, a little about me.
I grew up in a household with two immigrant parents.
My father was born in Jalisco, Mexico and my mother in Guerrero, Mexico.
At 5 years young, one of my half brothers was murdered because of gang affiliations.
At 7, I began selling drugs with my father.
And by the time I was 10, I started smuggling people across the border with my family.
This was how we put food on the table.
And being around gangs, drugs and alcohol was a pretty normal environment for me growing up.
In fact, my father was an alcoholic.
And just when I turned 12 years old, he passed away from alcohol.
It was the most difficult experience of my entire life even now in my 30s.
And yeah, I barely graduated high school with 4 F's and 1 D...
Plus I dropped out of college my Freshman year.
As you can imagine, life was tough for me.
I had every reason to fail.
I had every reason to throw in the towel and give up...
But, I didn't.
In 2007, I started my first business (the same year I dropped out of college).
And through lots of trial and error and seeking help from people who were way ahead of me, I was able to figure it all out.
Today, I'm living my dream life with my beautiful wife and daughter.
I have a 7-figure business, own multiple properties generating 6 figures in cash flow from Airbnb, and I educate thousands on how to leverage Airbnb and real estate to create the life they've always dreamed of.
If I can do it, WHY CAN'T YOU?
I've been able to create wealth, travel the world with my family, give back to my community, and enjoy the true beauty life has to offer. With my help, so can you!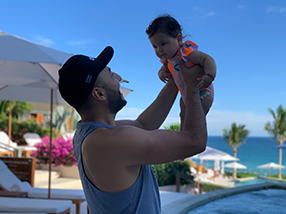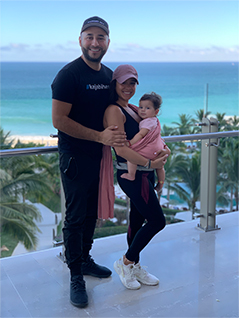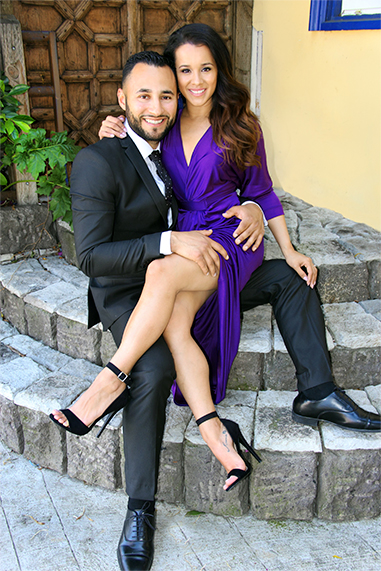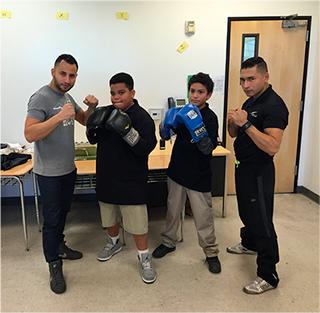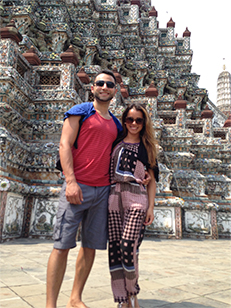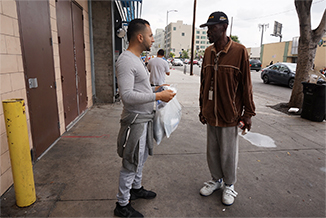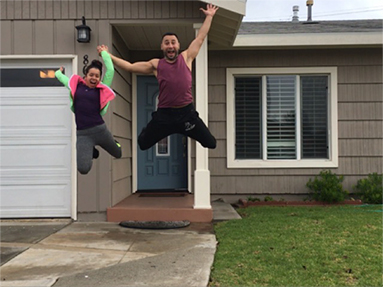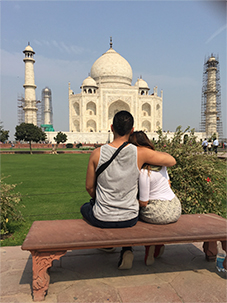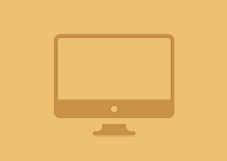 I created this FREE Airbnb investing training to show you what's possible. Let's show you how it's done.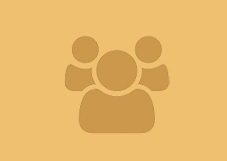 FREE Private Facebook Group
Connect with like minded people who are on the same journey as you to create financial freedom with Airbnb and real estate investing.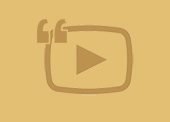 Watch the videos and content I create for you weekly to help you navigate the Airbnb investing world.
© Copyright Jorge Contreras 2020. Branded by